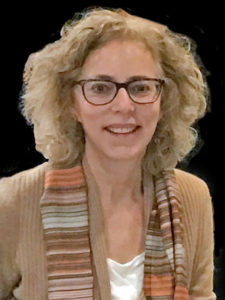 Wine and spirits consultant Becky Sue Epstein is also an experienced editor and author in the fields of wine, spirits, food and travel. Currently based in New England, she holds several positions requiring a substantial amount of (mainly enjoyable) worldwide travel. Stay tuned for a new book next year…
Having lived abroad for several years, her expertise includes food history and travel, entertaining, aperitifs, dessert wines and spirits. Most recently, Epstein has been providing food, wine and spirits coverage for local, regional and national publications on both the East and West Coasts, from Art & Antiques and Luxury Golf & Travel to Food + Wine and Wine Spectator.  She began her career as a restaurant reviewer for the Los Angeles Times while working in film and television in Hollywood.
In between trips, tastings and events, Epstein writes books. Her award-winning cookbook The American Lighthouse Cookbook (Sourcebooks/Cumberland) was co-written with Chef Ed Jackson. Her second book is an entirely new update of the classic kitchen reference Substituting Ingredients (Sourcebooks) which is already in its third printing. Her popular book Champagne:A Global History (Reaktion Books) includes sparkling wines from around the world; it is also available everywhere as an ebook now. In the same series, her next book Brandy: A Global History, was published this year to critical acclaim.
With the launch of her new publishing company, Provisions Press, Epstein has also just co-written and published a lively guide for cooking contests: How to Create A Blue Ribbon Culinary Contest in the 21st Century: Lessons Learned from Lexington's 300th Anniversary Country Fair.
Epstein is a member of PEN Center USA and Circle of Wine Writers (CWW).
Read more in these publications
Intermezzo
Prime Time Cape Cod
Sante
The Tasting Panel
wine-pages.com
Wine Spectator
Yankee Magazine



Listen on iwineradio.com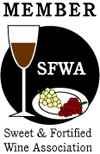 Disclaimer: As a long-time editor, I often receive samples for review, which I may write or talk about.